#AfterMyShot: What will you do?
The past year has been difficult for so many of us. But now, vaccines are here. It's time to start looking forward. It's time to share and celebrate our stories of what we do after the shot.
Advil is here to help with relief for side effects after you get your shot and in the months ahead. The world is opening back up, and so are life's possibilities.
#AfterMyShot Stories from Social Media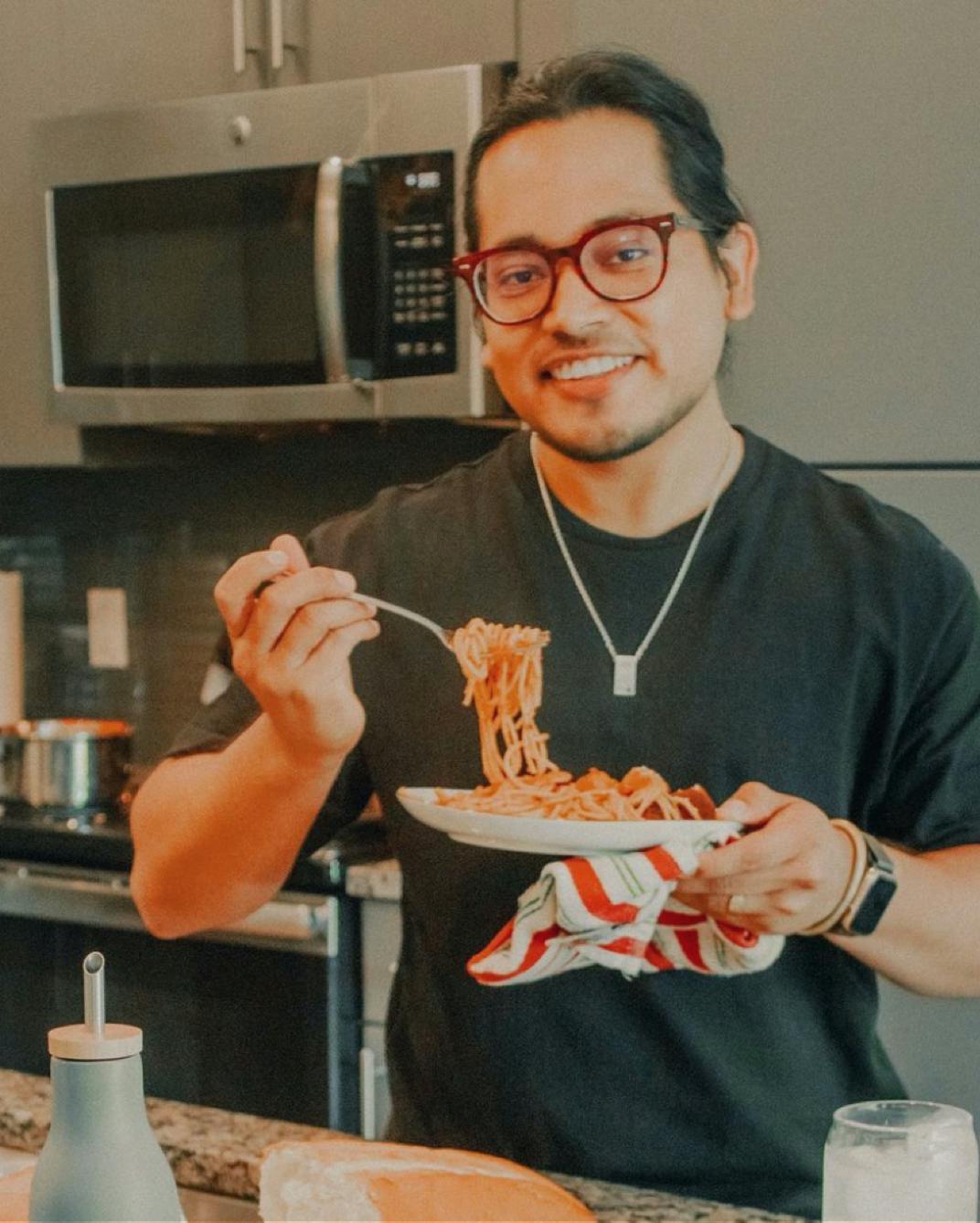 💊 When I got the 💉 vaccine, all I could think about was hosting friends and family over for dinner!
Read more
»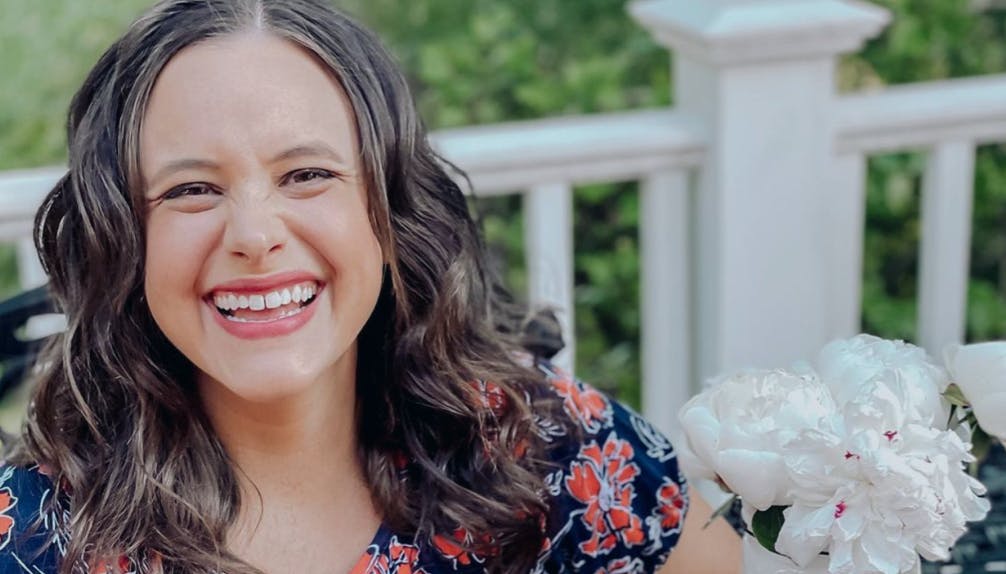 In less than two weeks, I'll be gathering with my book club for the first time in 18 months.
Read more
»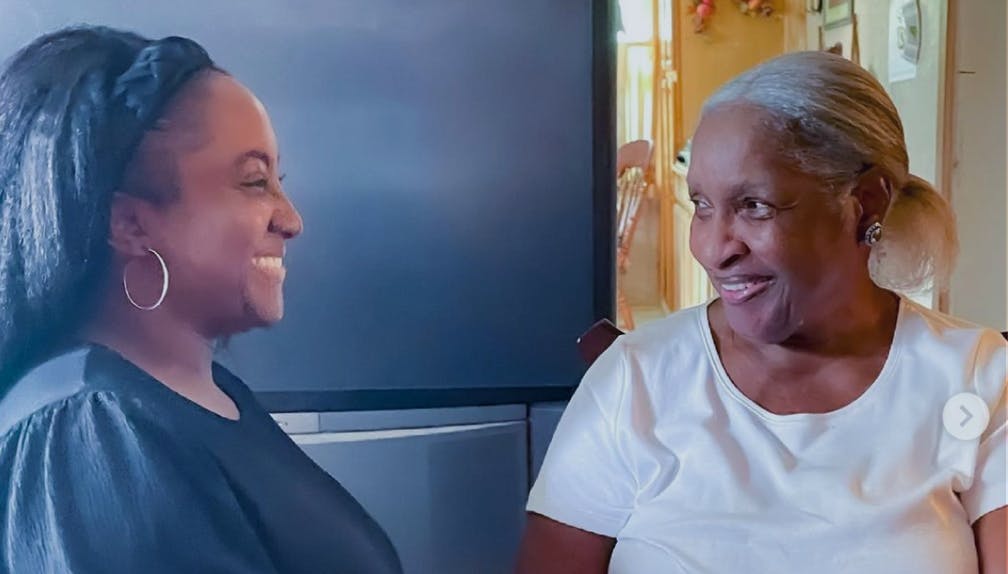 #AfterMyShot After a year of relying on a screen to feel connected to my grandmother Momo, it felt good to finally be able to give her a hug.
Read more
»
It's time to get back to life
There is no shortage of activities that Americans are looking
forward to returning to after their COVID-19 vaccines.
We want to hear from you – share your story using the hashtag #AfterMyShot
What to Expect #aftermyshot
Ibuprofen is indicated to treat symptoms of pain and fever as they occur. This is consistent with the clinical study approach used by Pfizer and Moderna for treating symptoms as they occur with their approved COVID-19 vaccines.

Health authorities and scientific professional societies in the USA, Canada and Europe, including the CDC, recommend taking an over-the-counter medication, such as ibuprofen, for possible pain or discomfort from a COVID-19 vaccination.

You should carefully read and follow the instructions you receive when you get your COVID-19 vaccine. Talk to your doctor or pharmacist if you have any questions.

We do not recommend taking Advil to prevent any symptoms. It should always be used to relieve symptoms you're already experiencing.

The CDC also does not recommend taking over the counter pain relievers prior to vaccination, but recommends taking pain relievers like ibuprofen (eg. Advil) to relieve side effects after a COVID-19 vaccination, if you have no other medical reasons that prevent you from taking these medications normally.