In The Media
Read the latest news, perspectives and information on about ibuprofen and COVID-19.
SF Gate [Sponsored]: 3 Essential Tips To Keep Families Healthy This Fall Amidst New Challenges
Inside Edition [Sponsored]: Advil Spokesperson and Pain Expert Dr. Fudin on Using Ibuprofen to Treat Minor Aches and Pain Associated With Cold, Flu and Mild COVID-19 Symptoms
Post-Vaccine Stories from Social Media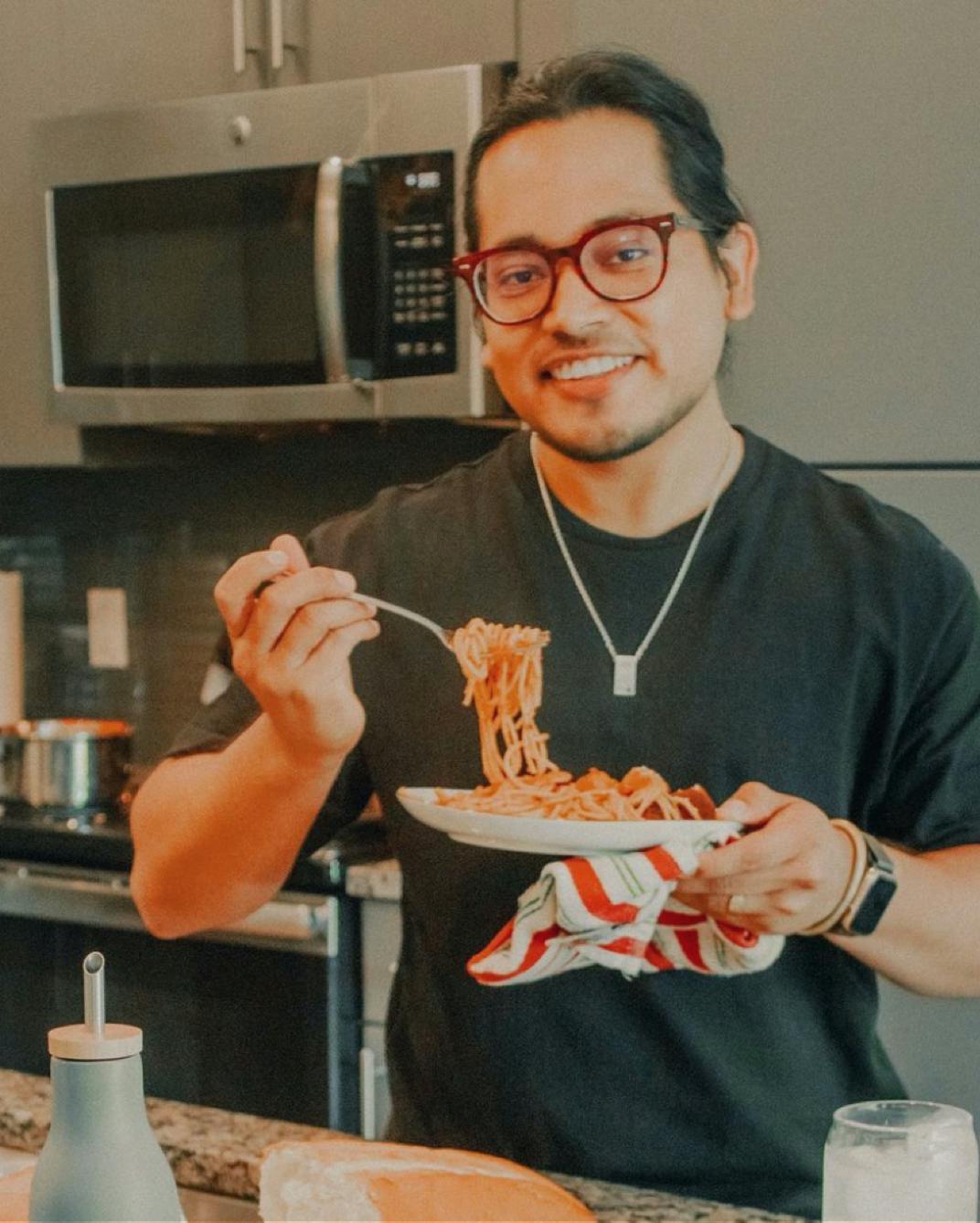 💊 When I got the 💉 vaccine, all I could think about was hosting friends and family over for dinner!
Read more
»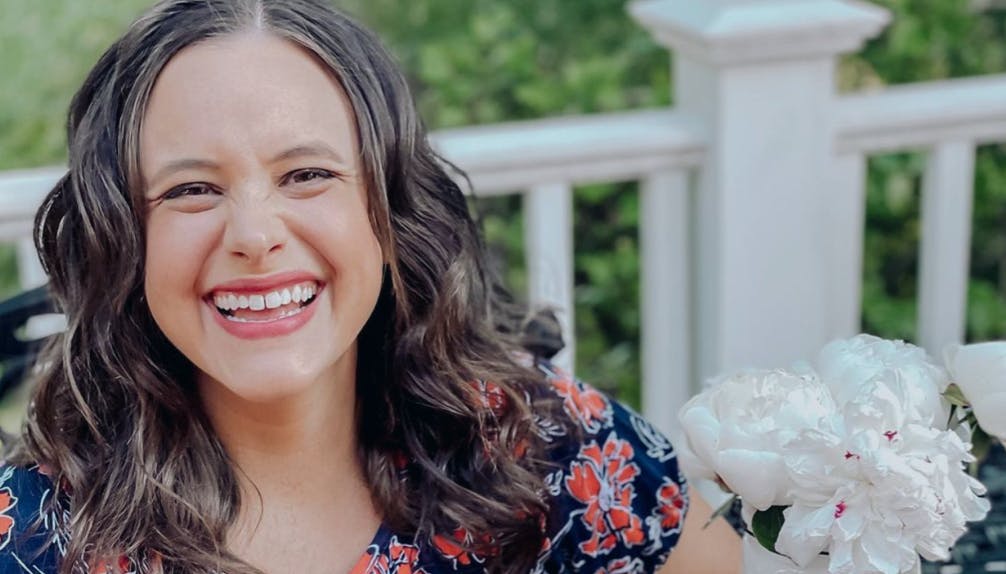 In less than two weeks, I'll be gathering with my book club for the first time in 18 months.
Read more
»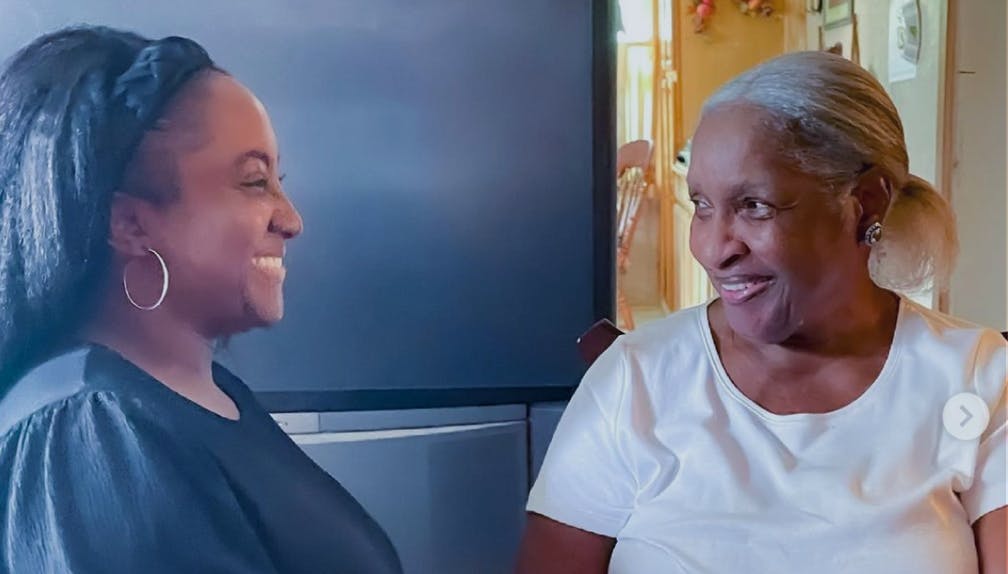 #AfterMyShot After a year of relying on a screen to feel connected to my grandmother Momo, it felt good to finally be able to give her a hug.
Read more
»