According to current scientific literature and leading health agencies including the FDA, WHO, CDC, NHS and EMA, there is no evidence that OTC ibuprofen/Advil makes COVID-19 symptoms worse.

The World Health Organization (WHO) lists ibuprofen as an essential medicine for treating pain & fever associated with mild COVID-19 symptoms.

The CDC recommends taking pain relievers like ibuprofen (eg. Advil) to relieve side effects after a COVID-19 vaccination, if you have no other medical reasons that prevent you from taking these medications normally.

Safety remains GSK's number one priority, and we support the ongoing scientific pursuit of data that builds upon ibuprofen/Advil's safety profile.
For Healthcare Professionals
At GSK Consumer Healthcare, we understand your need to have the correct information to feel confident in your treatment decisions, and address your patients' questions and concerns. As your trusted partner in the healthcare and well-being of your patients, we are committed to supporting you. Visit our COVID-19 page for HCPs to get the latest information.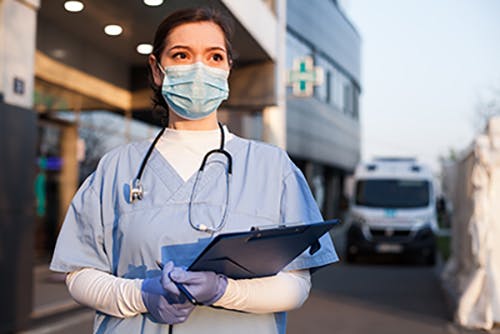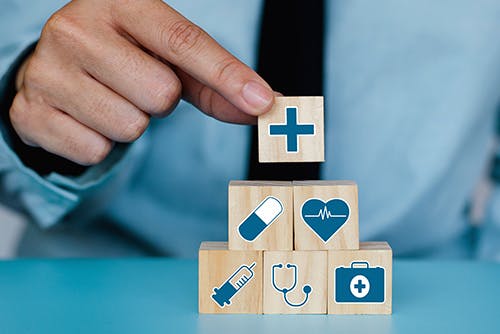 Our History
Patients and doctors have trusted Advil to deliver powerful relief from several kinds of pain, including headache, muscle aches, minor arthritis and other joint pain, and backache for more than three decades. When used as directed, Advil is a safe and effective pain reliever. Beyond its efficacy, our No. 1 priority is Advil's safety. Patients and doctors across the globe have trusted Advil to provide powerful relief, safely. At GSK, we are proud of the millions of those we've helped along the way.