The World Health Organization (WHO) lists ibuprofen as an essential medicine for treating pain & fever associated with mild COVID-19 symptoms.

The CDC recommends taking pain relievers like ibuprofen (e.g. Advil) to relieve side effects after a COVID-19 vaccination, if you have no other medical reasons that prevent you from taking these medications normally.
Tips for Managing Symptoms from COVID-19 Vaccine, Booster or Mild COVID-19 Symptoms
For more than 35 years, Advil has been a trusted, go-to resource for safe and effective pain relief. With the rollout of COVID-19 vaccines, booster shots and new COVID-19 variants, we are committed to equipping you with valuable tips, tools and support to manage your symptoms and stay healthy.
Health authorities and scientific professional societies in the USA, Canada and Europe, including the CDC, recommend taking an over-the-counter medication, such as ibuprofen, for possible pain or discomfort from a COVID-19 vaccination or to relieve mild COVID-19 symptoms.
When you get your COVID-19 vaccine or booster, you should carefully follow the instructions you receive. Talk to your healthcare provider, doctor, or pharmacist if you have any questions. As recommended by the CDC, you can also reduce discomfort from a fever by:
Drinking plenty of fluids.
Dressing lightly.
You can also reduce pain and discomfort where you got the shot by:
Applying a clean, cool, wet washcloth over the area.
Using or exercising your arm.
As CDC guidelines evolve, we will continue to share information to help you navigate COVID-19, so you can stay safe, healthy and protected.
For Healthcare Professionals
At GSK Consumer Healthcare, we understand your need to have the correct information to feel confident in your treatment decisions and address your patients' questions and concerns. As your trusted partner in the healthcare and well-being of your patients, we are committed to supporting you. Visit our COVID-19 page for HCPs to get the latest information.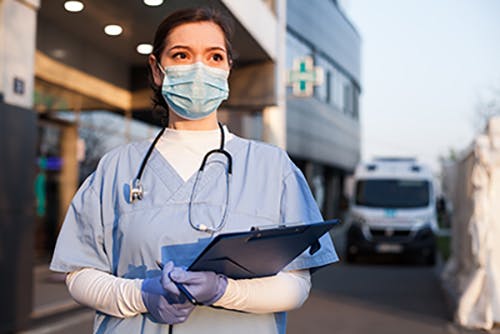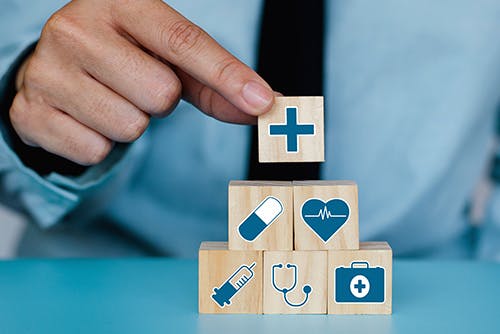 Our History
For decades, patients and doctors have trusted Advil to deliver powerful relief from several kinds of pain, including headaches, backaches, muscle aches, minor arthritis and other joint pain. When used as directed, Advil is a safe and effective pain reliever. Patients and doctors across the globe have trusted Advil to provide powerful relief. At GSK, we are proud of the millions of those we've helped along the way.