3 Tips for Taking Over-The-Counter Pain Relievers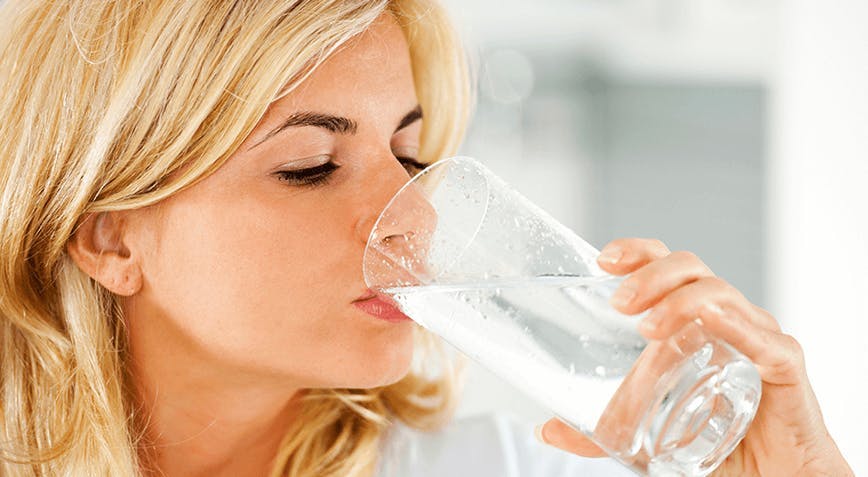 OTC pain relievers are proven safe and effective when used as directed. However, all pain relievers can be associated with serious problems if a person takes too much of a medication and/or uses it for a longer period of time than directed. The following tips may help ensure that you are using common medications appropriately.
1. Read the label
All pain relievers are not the same. Read the label on all your OTC and prescription medicines to be sure that the medicine is right for you and that you're familiar with the ingredients and recommended dosage. Do not take more than the label says and/or use for longer than directed as taking too much of any pain reliever may lead to serious health risks.
2. Avoid taking multiple medications that contain the same active ingredient
Many OTC and prescription medications contain the same active ingredient. If you take more than one of these medications at the same time, you can increase the risk of side effects. Talk with your doctor or pharmacist before using any drug in combination with other OTC or prescription medicines.
3. Do not change the dose of your pain relievers without talking with your doctor first
You should not take more than the labeled dose because it may increase the risk of side effects. To maximize the benefit and reduce risk, it is important to use OTC medicines responsibly according to the label and speak with a doctor or pharmacist if you have any questions.
If you have any questions or need more information, call 1-800-88-ADVIL (1-800-882-3845).
Please refer to the label for complete warnings and important information.
To help answer your questions about the safe and responsible use of OTC medicines please visit the following websites:
By clicking the link(s) above, you will be taken to an external website that is independently operated and not managed by Haleon. Haleon assumes no responsibility for the content on the website. If you do not wish to leave this website, do not click on the links above.